Information that ran previously on our Home page.
---
Lou Ottens, Inventor Of The Cassette Tape
Lou Ottens died Saturday, March 6, 2021 according to the Dutch news outlet NRC Handelsblad, which lists his age as 94. NPR  more
Lou Ottens, who put music lovers around the world on a path toward playlists and mixtapes by leading the invention of the first cassette tape, has died at age 94, according to media reports in the Netherlands. Ottens was a talented and influential engineer at Philips, where he also helped develop consumer compact discs.
---
We are deeply sorry to learn of the passing of Rupert Neve! View more • MOMSR video at Blue Rock Studio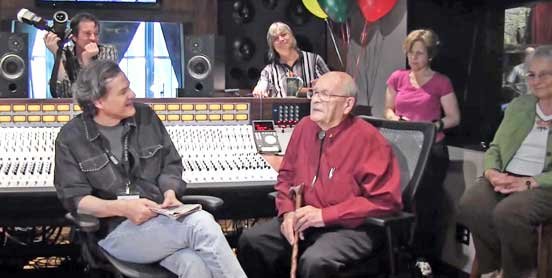 Wimberley, Texas, February 13, 2021 — Rupert Neve, an innovator and business owner whose analog audio equipment designs have become an essential component in music recording, live sound production and home hi-fi systems, died on February 12, 2021 in Wimberley, Texas, due to non-Covid pneumonia and heart failure. He was 94. More
---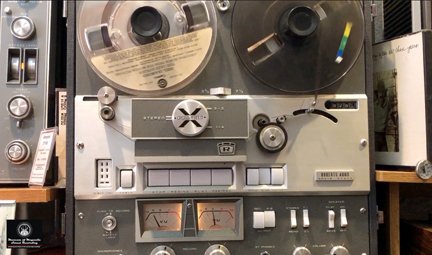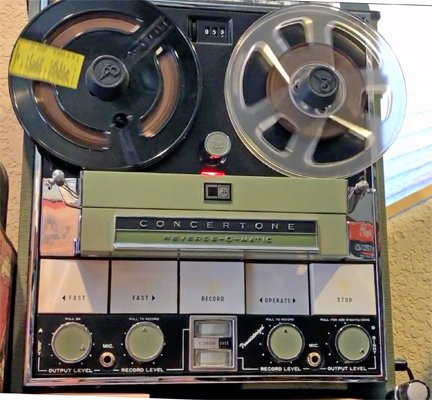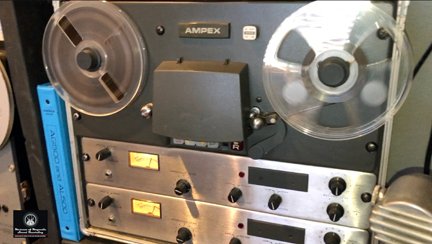 MOMSR reel tape recorder maintenance exercise June 13, 2020 • Phantom Studio pan during MOMSR SBE interview prep
• Keeping it reel • Magnetic Recording Part 1 • Modern Recording's History of Recording part 2 to 6
• Reel-To-Reel Recorders – Is There A Resurgence • Mathmatics of Tape Recording (pdf)
• There's Music In the Air •  Capturing sound during WW II • Updates to: EMI & MultiTrack
• A variety of magnetic recording formats • Historical Development of Magnetic Recording and Tape Recorder by Masanori Kimizuka
NEW Tape Recorder resources: Kosas Metaxas Recorders  (pdf) • Ballfinger Germany • Refurbishing  J Corder restyling recorders
• Larry DeVivo shared photos about the Presto studio he's created as well as Presto ads. View